In 2009, Izabela Chamczyk graduated with honors from the Academy of Fine Arts in Wrocław in Paweł Jarodzki's studia, she also studied at the Academy of Fine Arts in Poznań in the studio of Dominik Lejman.
Painter – performer – video artist. She creates processual art. She works with many media, redefining their boundaries, confronts and engages in lively contact with the recipient. Through her art she tries to reach the sphere of the outside world, outside the gallery. Her actions are controversial and loudly commented.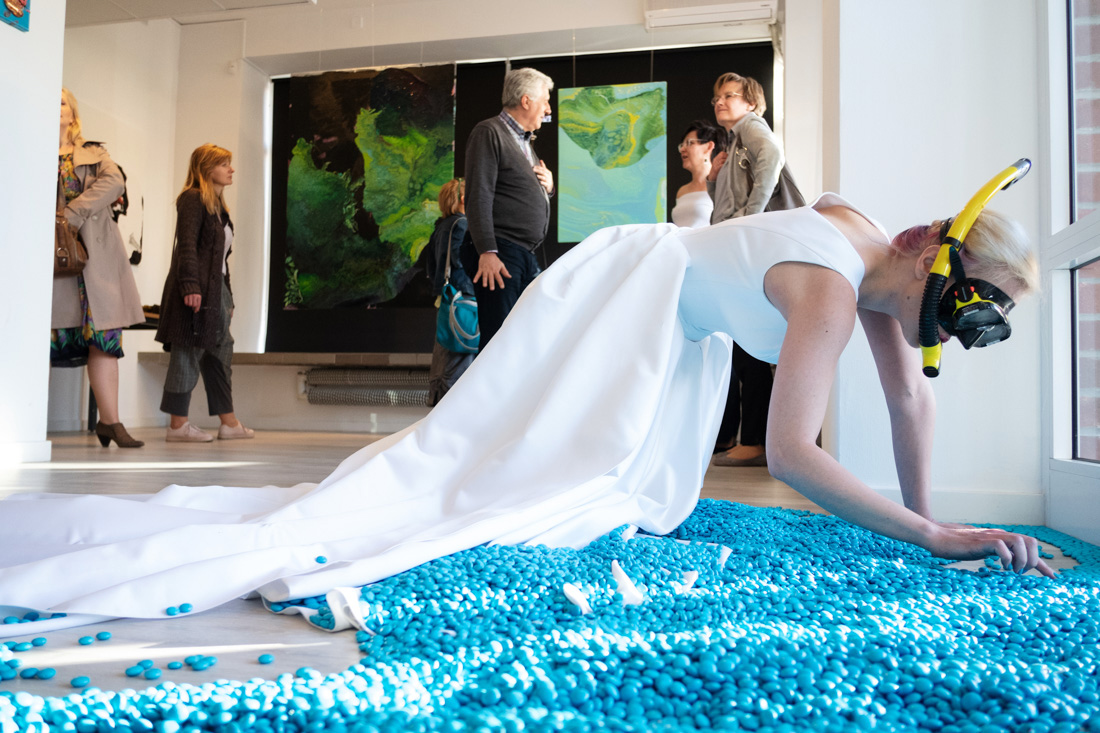 Izabela Chamczyk is a two-time scholarship holder of the Minister of Culture and National Heritage, a finalist of prestigious competitions such as: Biennale of painting Bielska Jesień, 10th edition of E. Geppert competition in Wrocław, 6th Young Triennale in Orońsko, competition of the Vordemberge -Gildewart Foundation in MOCAK. She has  had many individual exhibitions and collective actions, including one in SCC Gallery in Isfahan Iran, Gierowski Foundation in Warsaw, Entropia Gallery in Wrocław, Biała in Lublin, GSW in Opole, BWA in Zielona Góra, CSW in Toruń, Festival in Sokołowsko, ERARTA in St. Petersburg (Russia).
Her works can be found in many collections in Poland and abroad. For more information visit his websitewww.izabelachamczyk.com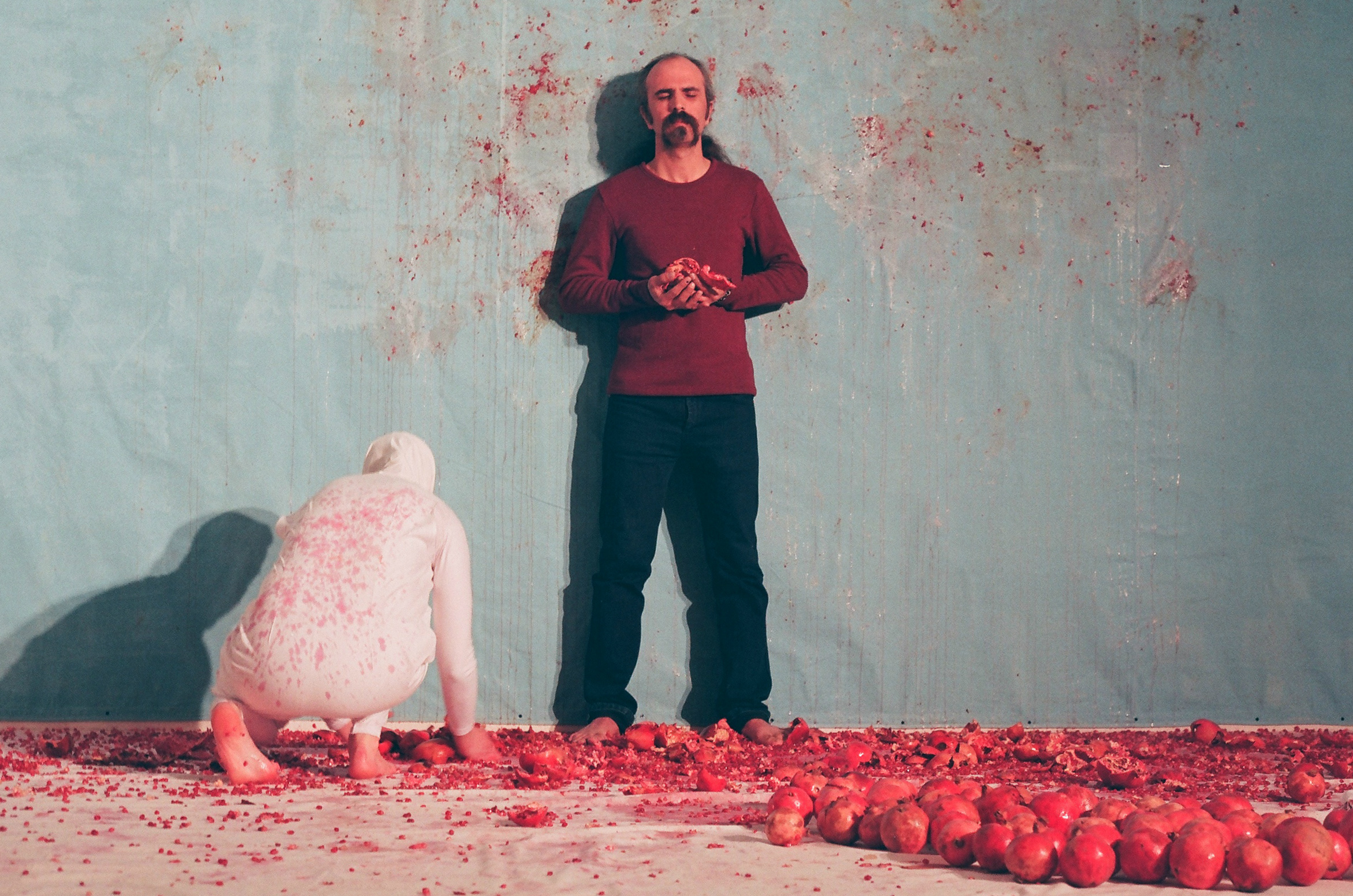 Statement
The main area of my interest in the process, changes and time. I am an artist working the border of the media: painting – performance – videoart. I create performative (sensual), haptical, processual and tactile paintings. I base on human emotions, subconsciousness, and senses, thanks to which I reach the deep layers of reception and interpretation of recipients who often engage in my work. My actions go beyond the object into the space of the body, touch, taste and a whole range of senses. For me, observing processuality is the main area of research. My paintings are sensual, tactile, soft, cracked, rough – like a body. What is also important to me, is the creative act itself, the path, not just the goal, time, not just the object, the reception, not just the idea. I am inspired by unrecognized areas, crossing borders, achieving satisfaction from small experiences, creating extreme and emotional situations on the verge of subtle and at the same time disarming senses. The basis of all my activities is a human and his time.