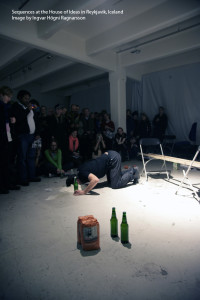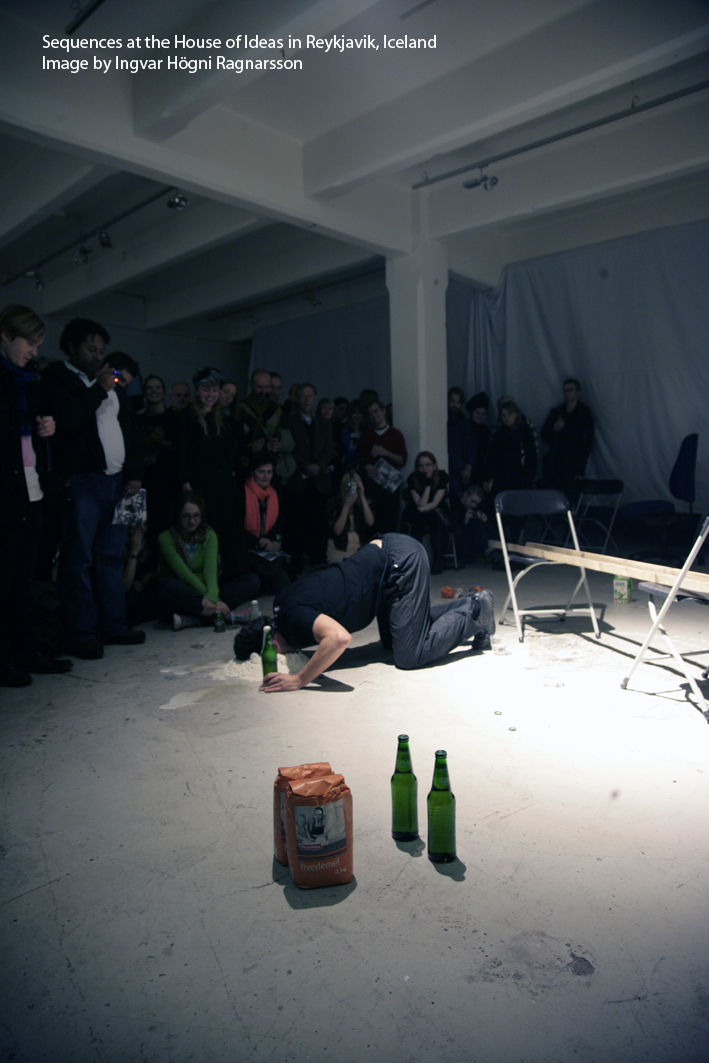 Maurice Blok (born 1979 in the Netherlands) lives and works in Finland.
Concentrating on carving, erectile During my studies, I realized that working on it is as important as the work itself. Then I started doing short experiments in front of the camera; something that soon became close to the art of "performance". Shortly after that, my work turned into pure performance, including preparing and performing activities that bring aesthetic results in front of a real audience.
Due to the fact that I was working physically and using tools on objects (as a sculptor), it was natural for me to include them in my shows. Despite the fact that my work is rather metaphorical, I still consider myself a sculptural person, building and demolishing, while interacting with the audience or not. Of course, each artist's performance art is arranged chronologically, but the viewer is not necessarily aware of it when watching a given performance.
The work I do is often left untitled. For a name can distract attention from what the work is (or what it may be) - itself.